The Water Doctor has solutions for all your water treatment and distribution needs...
Why Choose The Water Doctor?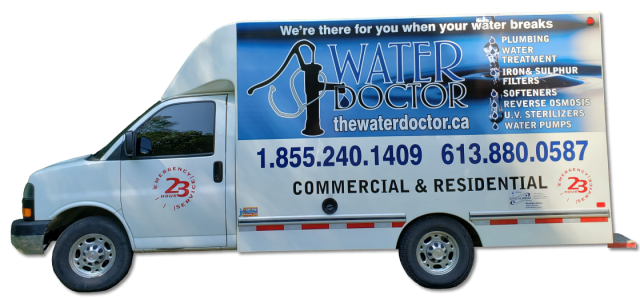 The Water Doctor is Ottawa region's full service water servicing company. We take pride in our personal touch in making every client feel like they are our top client… because we truly believe you are. We are proud to serve Ottawa and ALL supporting communities.
Buying or renting water treatment equipment can be confusing. With so many products on the market and each claiming to be the best, it's hard to know what you need. We can help! We take time to learn about your needs, and recommend the most efficient solution, custom fit to your home, business and budget. 
Explore our full line of water softening, filtration and purification systems:
Making your water great again is our promise to you. Call us today for a FREE Consultation & Quote or a FREE Water Analysis.
We also offer 24 hour x 7 days a week EMERGENCY service.
Your tap water may be hazardous to your health!
Look at a typical Canadian household and you'll see families washing their clothes, preparing meals, and showering in water directly from the tap that we use every day.
Aside from cosmetic issues like hardness, stains, odours and cloudiness; chemicals and contaminants in the water from your tap can pose a long-term health risk to you and your family.
Tap water is never pure and always has chlorine or an equivalent bacteria-killing chemical added, in addition to whatever contaminants were in the water when it was drawn from the source.
Achieving total purity in your water is possible with Reverse Osmosis Systems for drinking and Whole House Filter Systems which provide pure water for the entire household.
What our customers say...
After being disappointed with a couple local plumbers, we discovered THE WATER DOCTOR. We have used Ryan several times and he is now our go-to guy. He is quick to respond, keeps to his schedule and does excellent work. His prices have been reasonable, plus he does a great job of maintaining and honouring his warranties. Highly recommended.
Best of the best. Ryan came to my place today and fixed a leak in my water system in record time. Awesome service. There is no one better.
We recommend the Water Doctor many times, we always get wonderful feedback from our clients on The Water Doctors work, friendliness, and cleanness.
Thanks to Ryan Parks Water Dr, came home from a night away to a house with no water (well pump issue),which in our case also meant no heat(geo-thermal)... Sunday morning service with a smile and the house is warming up again.
Prompt service and great work on an emergency call. Even my dog and cat liked them.
Very honest and reliable.
Called us back within an hour and had our pump replaced same day.. thank you Ryan !!!
Three Easy Steps to Better Water
Start with our quick-and-easy water analysis questionnaire. Just answer a few questions and we'll help you find the right solution for your water quality problems.
Contact us to discuss your water quality concerns and solution options. We can clear up any questions you have about the water quality situation in your home.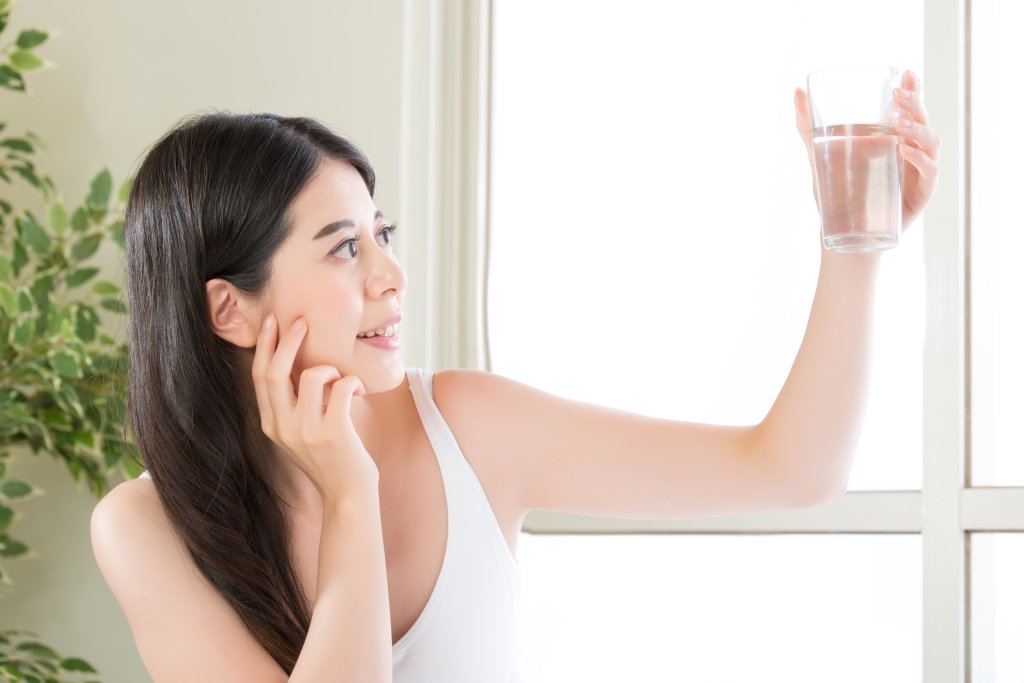 Find out what's really in your water with a free water test. Our qualified technicians will test your water for minerals, volatile chemicals and other contaminants.