Whether you have a deep drilled well or a shallow dug well, The Water Doctor has the pump and pressure system for you. We supply many makes and models of pumps from any size, gallon and horsepower.
We can provide you with a cost effective, standard pumping systems or energy saving, variable speed units that produce luxuriously even water pressure. We can even supply pumps for higher water flow applications
For your entire Well or Water Pump needs call us at 
613-880-0587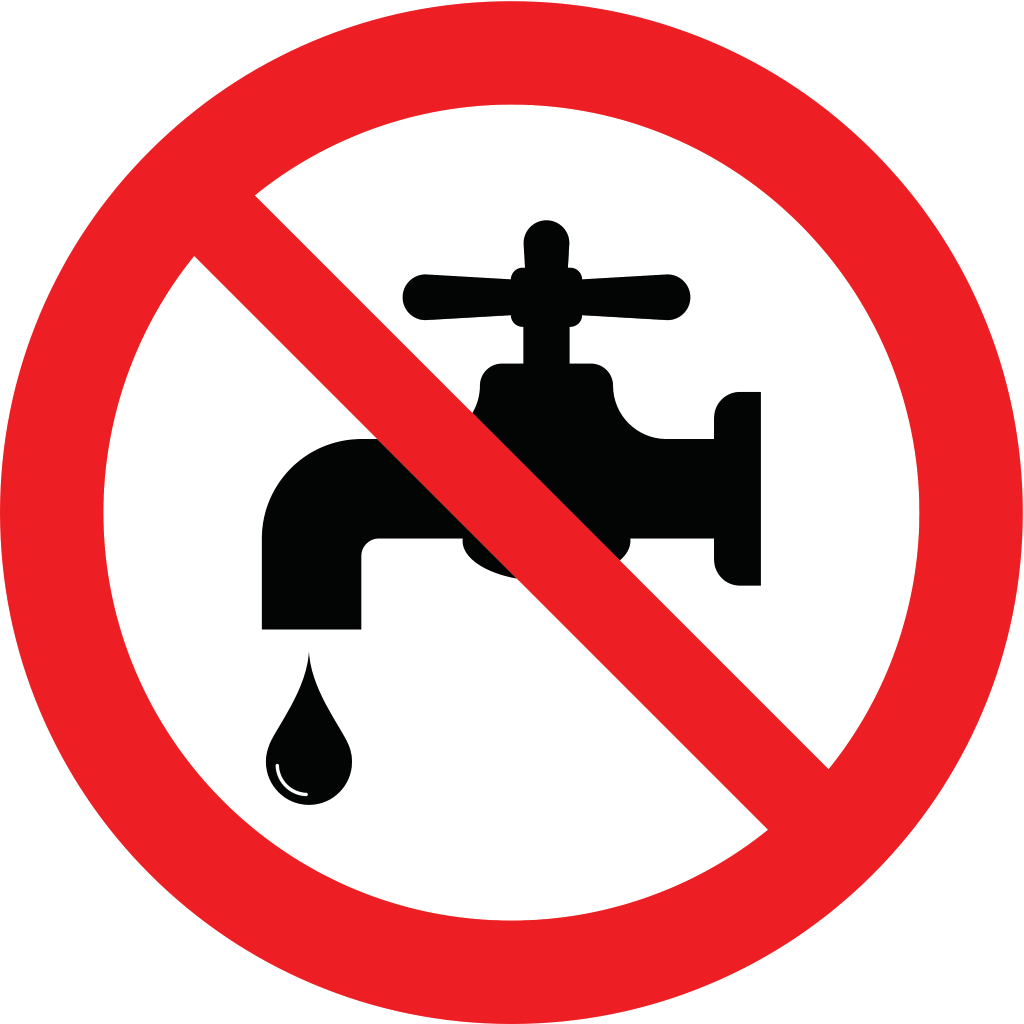 We offer 24 hour x 7 days a week
EMERGENCY
service.